US President Barack Obama has vowed to send people to Mars by the 2030s. The outgoing president has said that he will spend his time working with private companies to help build ways for humans to undertake long-duration missions to the red planet within the next 15 years.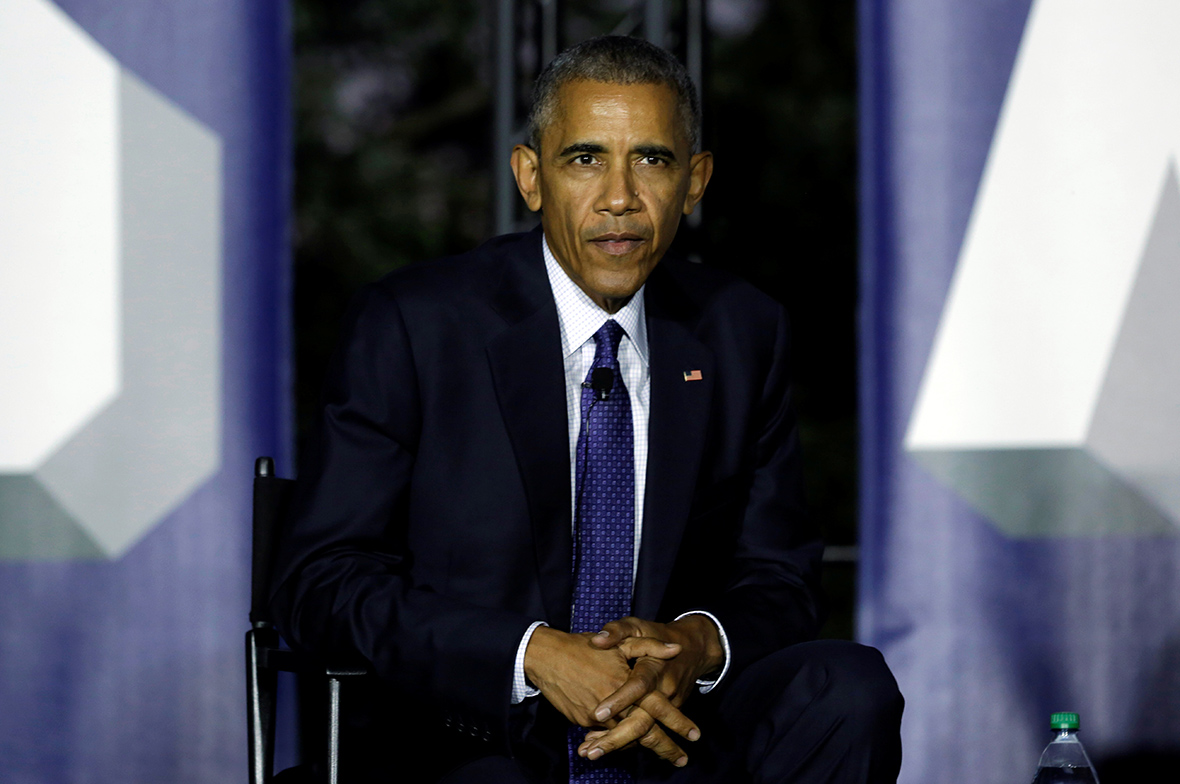 Writing for CNN, Obama spoke about the "sense of wonder" that he has for the US space programme and promised to continue working towards sending humans to Mars in the 2030s – and have them safely return to Earth. However, he also said that he hoped they would ultimately be able to send humans to remain there for an extended period of time.
"We are working with our commercial partners to build new habitats that can sustain and transport astronauts on long-distance missions in deep space," Obama wrote. "These missions will teach us how humans can live far from Earth – something we'll need for the long journey to Mars."
According to Obama, advancement in the space programme would also benefit advancements in energy, medicine, agriculture and artificial intelligence. He added that, overall, what would be most beneficial to humans would be "a better understanding of our environment".
Outlining some of the space programme accomplishments that have taken place during his term in the White House, Obama said that he was proud of the fact that there are currently more than 1,000 companies in the US that are working on private space initiatives. These companies, he said, are now starting to work with the government and will be sending astronauts to the International Space Station for the first time within the next two years.
"We'll still look to the stars in wonder, as humans have since the beginning of time," Obama concluded. "But instead of eagerly awaiting the return of our intrepid explorers, we'll know that because of the choices we make now, they've gone to space not just to visit, but to stay – and in doing so, to make our lives better here on Earth." – IBTimes