Katy Perry fans can blame president-elect Donald Trump for the delay of her new album. The Dark Horse singer is so impassioned about the republican's victory over Hillary Clinton in the US presidential election that she has reportedly decided to write new songs about the political battle.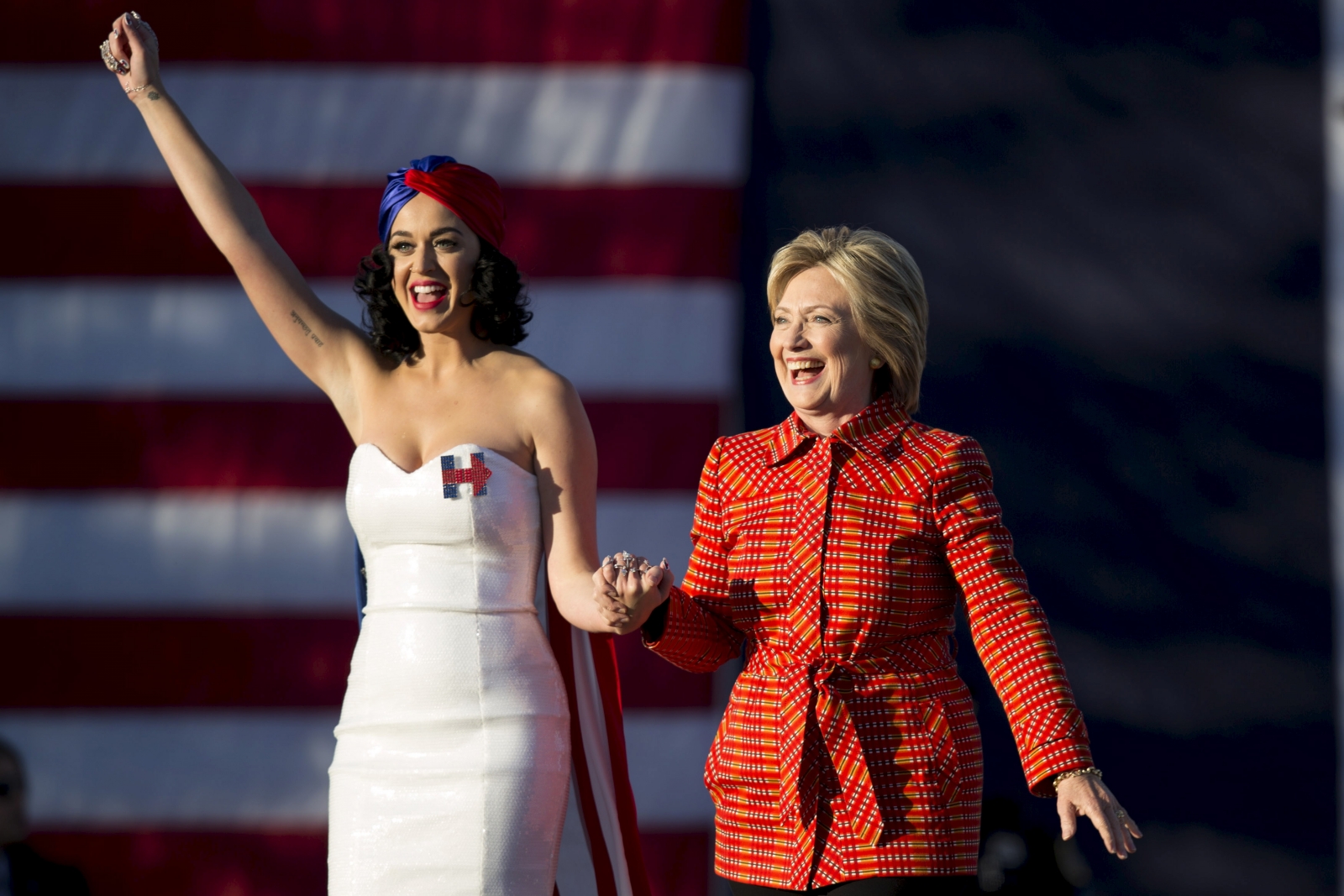 The 32-year-old pop star released her last chart-topping LP Prism in 2013 and her fifth album was expected to arrive before the end of 2016. However, a music industry insider claims the California Gurls singer has scrapped the majority of her latest record to include new tracks about the Trump v Clinton rivalry and the aftermath of the result, which have included protests outside Trump Tower.
A source told The Sun: "Katy has reworked the direction of her album so it reflects what she believes to be unsettling and changing times. She had the album ready to release by the end of the year but… has been inspired to write new songs which she wants to add to it."
Perry was one of Clinton's most prominent celebrity endorsers and even got naked in a Funny Or Die spoof video to encourage voters to head to the polls in favour of the democratic candidate.
The insider added: "As such a vocal Hillary Clinton supporter, she was heavily involved with the presidential election but was shocked at how volatile it became. She hopes her new music can inspire healing, peace and unity after Trump's win."
Shortly after Trump, 70, was announced as President Barack Obama's successor on 8 November, Perry reacted to the news on Twitter, writing: "THE REVOLUTION IS COMING. RISE UP. POWER TO THE PEOPLE. WE WILL NEVER BE SILENCED. #LOVETRUMPSHATE. Do not sit still. Do not weep. MOVE. We are not a nation that will let HATE lead us."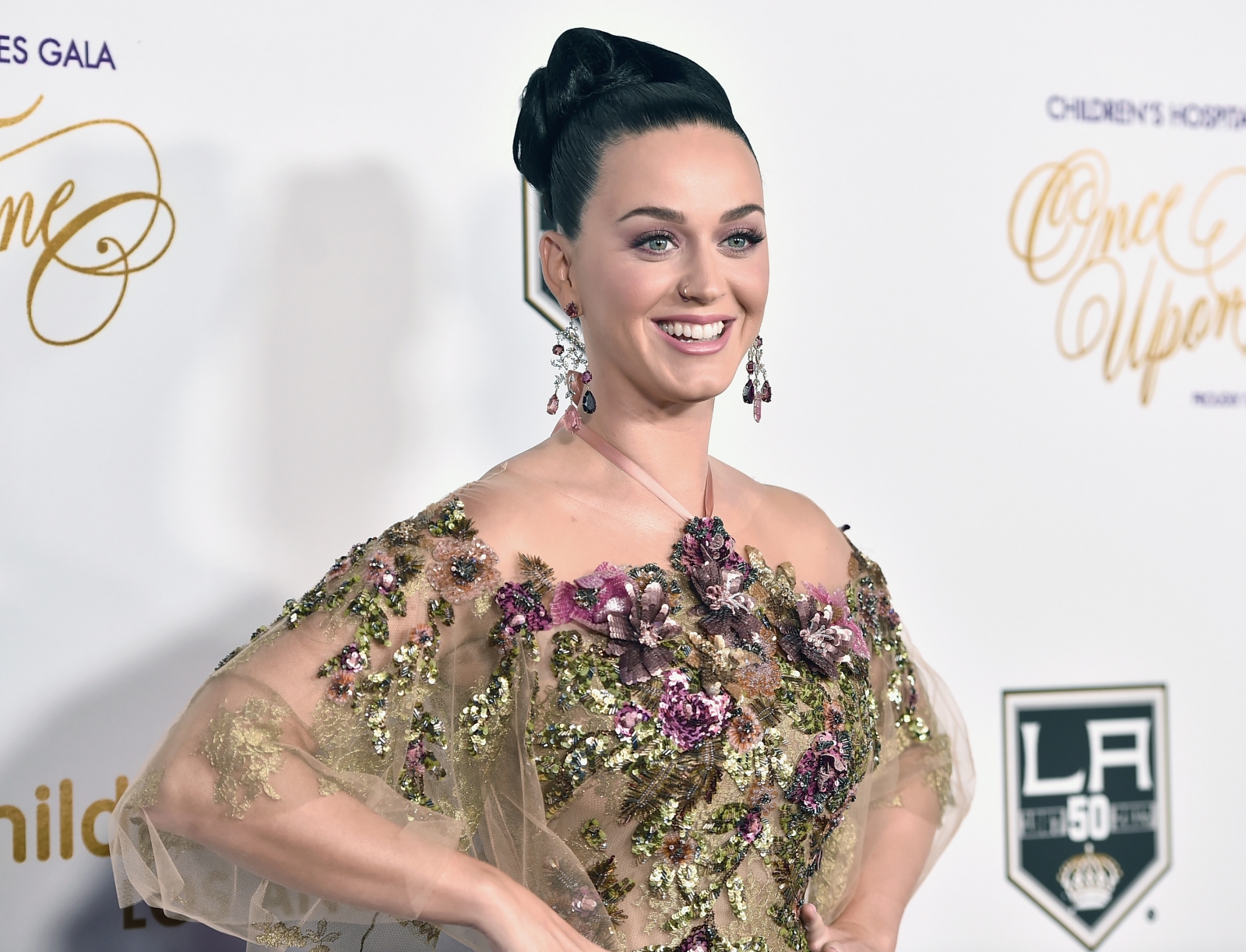 Details of Perry's next album have been kept under wraps but in May, the Rise singer confirmed she was working on new material and embark on a world tour in 2017. She had also told the New York Times in February: "I'm in the research and development phase. I've been going at it for eight or nine years in the spotlight, and then before that there's that decade of hustle that never gets recognised but still shows up in your wrinkles."
Prism was a huge commercial success topping the UK and US Billboard 200 chart going on to sell over four million copies worldwide. The album spawned the popular singles Roar, Dark Horse, Unconditionally, This Is How We Do and Birthday. It was supported by the singer's Primastic World Tour which